Jack
Owner, Chief Machine Learning Scientist / Engineer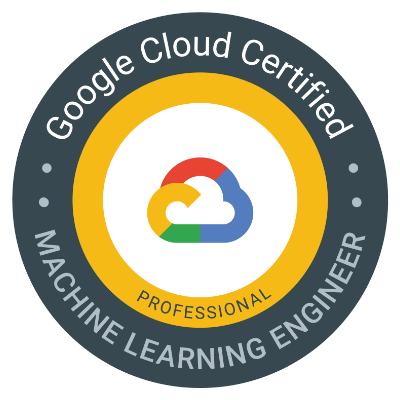 Deep Learning and Machine Learning

Computer Vision

AWS, GCP

Medical Imaging

Autonomous Driving
M.Eng, Computer Science, MIT

S.B. Math, MIT

S.B. Computer Science, MIT
With over a decade of experience in machine learning, computer vision, and software engineering, Jack has the breadth and depth of experience needed to understand business goals and develop the best technical strategy to quickly achieve those goals.  Jack's focus area is applying the latest deep learning and computer vision research to create products and services with strong competitive advantages.  He has spent the last half decade creating state-of-the-art deep learning models in diverse areas including biomedical imaging, autonomous driving vehicles, remote sensing and natural language processing.
Jack has held various engineering positions at LinkedIn, Lyft Self Driving Division, Zillow/Trulia, and Cisco.
Welcome to WordPress. This is your first post. Edit or delete it, then start writing!